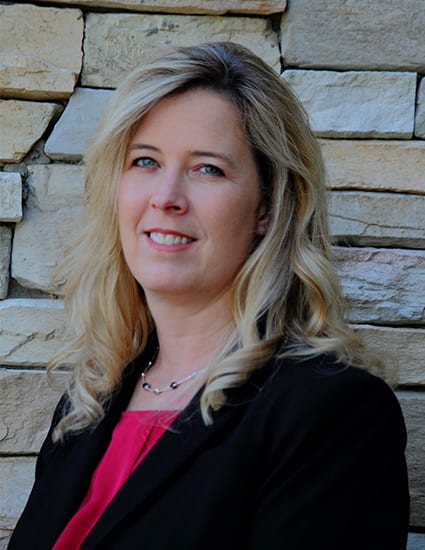 Kathy Miller is the President, Chief Executive Officer, and co-owner of Polestar Technical Services, Inc.  Kathy brings more than 25 years of experience working in various federal and commercial nuclear operating environments from facility operations to deactivation and decommissioning as well as all aspects of business management and operations.
Kathy started her career in the nuclear industry in 1993 at the PUREX Facility at Hanford supporting engineering, work control and operations.  PUREX was the first plutonium processing facility to transition from operations through deactivation to long-term surveillance and maintenance.  The PUREX Deactivation Project essentially wrote the first chapter of transition and deactivation within the Department of Energy.
In 2000, Kathy led the deactivation planning of the low hazard facilities in the Hanford 300 Area as part of the 300 Area Accelerated Deactivation Project (300 ACP).  The 300 ACP was the predecessor of Hanford's River Corridor Project. 
In 2002, Kathy joined Polestar Applied Technology as a consultant providing technical services conducting requirements-based assessments, conduct of operations implementation, readiness assessments and leading major change management projects at sites across the DOE complex including Savannah River, Idaho National Lab, Y-12 Nuclear Security Site and the Nevada National Security Site.
In 2008 Kathy transitioned to contracts management, developing knowledge and experience in the business management side of operations and later taking on the role of Business Operations Manager under WorleyParsons Polestar following the acquisition of Polestar Applied Technology in 2008.
In 2013, after nearly a year of negotiation, Kathy, Bill Bailey and Patty Bailey founded Polestar Technical Services, Inc., and transitioned the active personnel and contracts from WorleyParsons Polestar through a divestiture agreement.  Polestar Technical Services began operations on April 28, 2014 as a woman-owned small business.
Today, Kathy is responsible for the overall strategic direction and management of the company. Kathy provides leadership to execute the corporate strategy through the development and implementation of the company's business plan which reflects the longer-term objectives and priorities to achieve profitable growth and successful operation of the company.
Kathy has a Bachelor of Arts Degree in Business from Washington State University.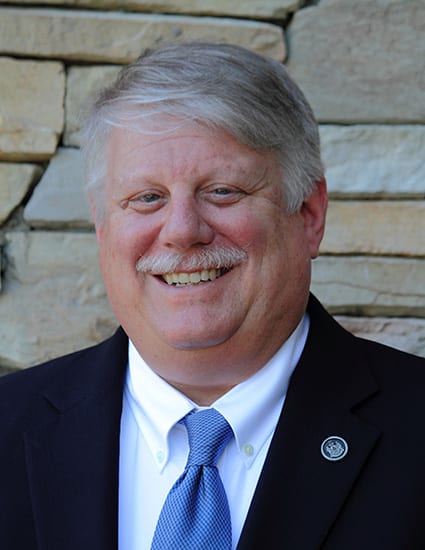 Bill Bailey has 39 years of experience in nuclear operations and nuclear cleanup. In his 16 years at the Department of Energy Hanford site's PUREX plant, Bill was involved in startup, engineering, operations and deactivation, completing PUREX deactivation as the Plant Manager and Project Director. Bill also led the completion of the Hanford site's B Plant deactivation and Waste Encapsulation Storage Facility decoupling. After completing deactivation of the two canyon facilities, Bill was responsible for the excess facilities program in the Hanford 200 and 300 areas and supported the creation of the DOE National Facility Deactivation Initiative until he joined Polestar in 2003.
Bill worked on a number of Polestar projects including a 4-year assignment managing Polestar's United Kingdom business unit. In addition to his UK experience with Polestar, Bill has had key roles in a number of nuclear site proposal efforts including Hanford, Savannah River, Oak Ridge, Sellafield, Dounreay and Canadian Nuclear Labs. While in the UK, Polestar was purchased by WorleyParsons and Bill supported WorleyParsons activities in the UK. In 2011, Bill became General Manager of WorleyParsons Polestar and Director of Nuclear Material and Decommissioning supporting decommissioning activities across all WorleyParsons offices worldwide.
In 2013 Polestar Technical Services, Inc was formed by Kathy Miller, Patty Bailey and Bill. Polestar Technical Services began operations in April 2014 where Bill serves as the Senior Advisor.
Bill has a Bachelor of Science degree in Chemical Engineering from the University of Maine.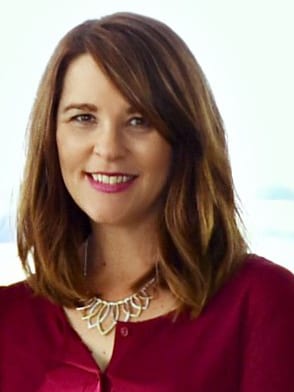 Samee is a Senior Administrative Specialist and has over 20 years of business experience including administrative office support with 6 years of human resource activities.  She currently provides senior administrative support to the executive management for Polestar office locations and functions as the main touchstone for all Polestar employees and subcontractors assigned to Polestar offices and remote locations.  Her skills and activities include maintaining company information system, document preparation support, records management, action tracking, timekeeping administrator, office logistics, and coordinator of community and employee events and recognition programs.  She leads and trains new hires with onboarding processes and maintains the resume log and training records.
Samee has been with Polestar since March 2008.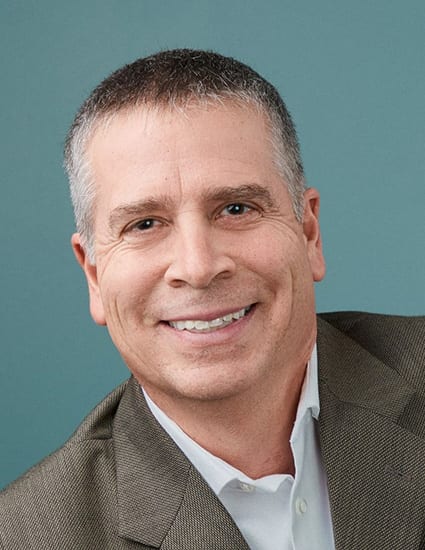 Gary is the Chief Operations Officer and Project Manager with 30 plus years of experience in the nuclear and defense industry.  Gary has a history of successful projects including full lifecycle activities associated with highly radioactive and highly complex contaminated facilities from start up to demolition.  He has worked projects across the Department of Energy complex as well as international projects including Waste Characterization in Afghanistan and Kuwait and demolition and risk management planning at the Bradwell Nuclear Site in the United Kingdom.  Gary is proficient in earned value management and P6 scheduling systems.
Gary holds a Bachelor of Arts degree in Business Administration and a Fundamentals of Decommissioning Certificate, both from Washington State University and has been with Polestar since 2005.  Gary is also a certified Project Management Professional.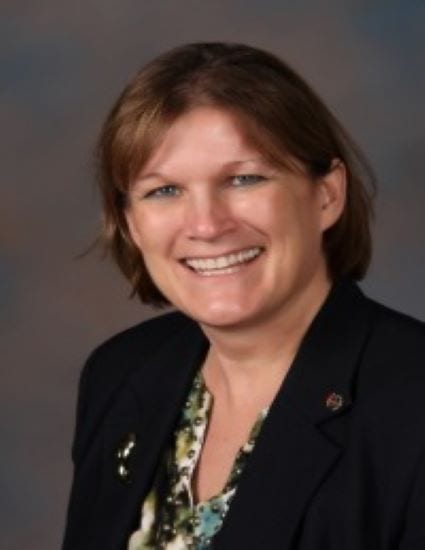 Dawn Adams is the Director, Business Development and a PMP certified Senior Project Manager for Polestar Technical Services, Inc.
Dawn brings a wealth of experience both domestically and internationally with 35 years of experience in the government and commercial industries.  Her experience includes executive roles for previous government contractors, program and project management, as well as business development across a wide array of operational activities. In addition, she managed water treatment projects in Japan supporting the cleanup of the Fukushima Daiichi Nuclear Power Plant.
Dawn recently managed several key projects at the Hanford site, including design and fabrication projects supporting cleanup in the 324 Facility, and design and fabrication of a ventilation system for the REDOX Facility. She earned a Bachelor of Arts degree in Business Administration and a Master of Science degree in Computer Science, both from Washington State University.